Maxitec Web Design
Featured
Our web development department strives to create customized websites according to your specifications, with emphasis on a modern, contemporary design. We also offer limited to full content management systems so that you have as much control over your website as you require.
Maxitec offers a range of web development packages that suites every pocket. Please remember these packages serve as a guideline. Each client will still be quoted according to the unique requirements of their website.
Please click here to view our portfolio of work.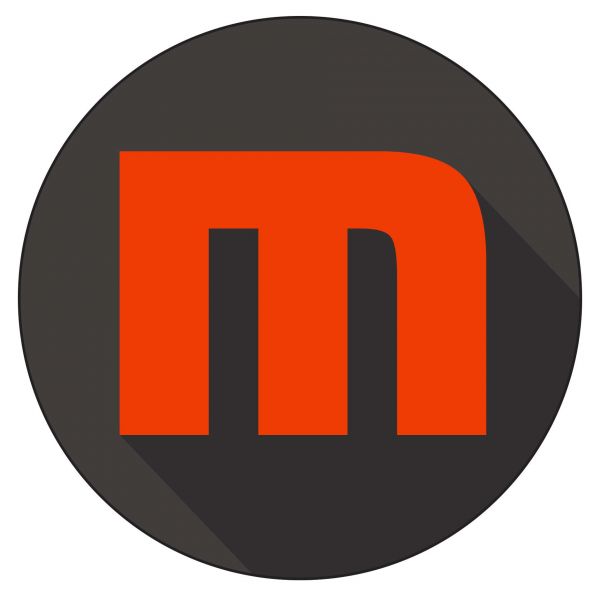 Listing Details