For an inspiring cultural experience Hermanus offers over 18 wonderful art galleries. They all boast their own unique pieces such as paintings, ceramics, sculptures, photography and jewellery. With their diversity ranging from contemporary to modern to fine art they cater for every style. Our galleries are a must-see for every art enthusiast.
THE FIRST FRIDAY ART WALK
First Fridays Artwalk in Hermanus is part of a worldwide initiative to make art and art galleries more accessible to the public. On the first Friday of every month, art galleries in the centre of Hermanus remain open until 8pm.

Pick up a map at any gallery, stroll through the village, savour a glass of wine from one of our local vineyards and enjoy the astonishing range of art and fine craft on display.

The array of artworks available at the participating galleries ensures something for every palate. If you're looking to spend R50 000 on an investment piece by a famous South African master, you'll find it. If you're searching for a delicate little porcelain bowl at R100, it'll be waiting for you.

If you want to see an artist at work, several of the galleries are also the home studios of resident painters and sculptors whose completed works are displayed. Ceramics, bronzes, glassware, jewellery, watercolours, African artefacts; more than enough to fill an hour or two with delight and indulgence.


THE FIRST FRIDAY ART WALK ROUTE
1. Originals Art Gallery
2. Lembu Gallery
3. Studio G
4. Rossouw Modern
5. Gallery De Jongh Gelderblom
6. Forty X 40 Gallery
7. Malcolm Bowling
8. Rossouw Modern Space
9. Kunslantoor
10. Fynarts Gallery
11. Geta Finlayson Art Studio
12. The stART
13. Makiwa Gallery
14. The Art Gallery
15. Pure South
16. Walker Bay Modern Art
17. Gallery 19
18. Art Thirst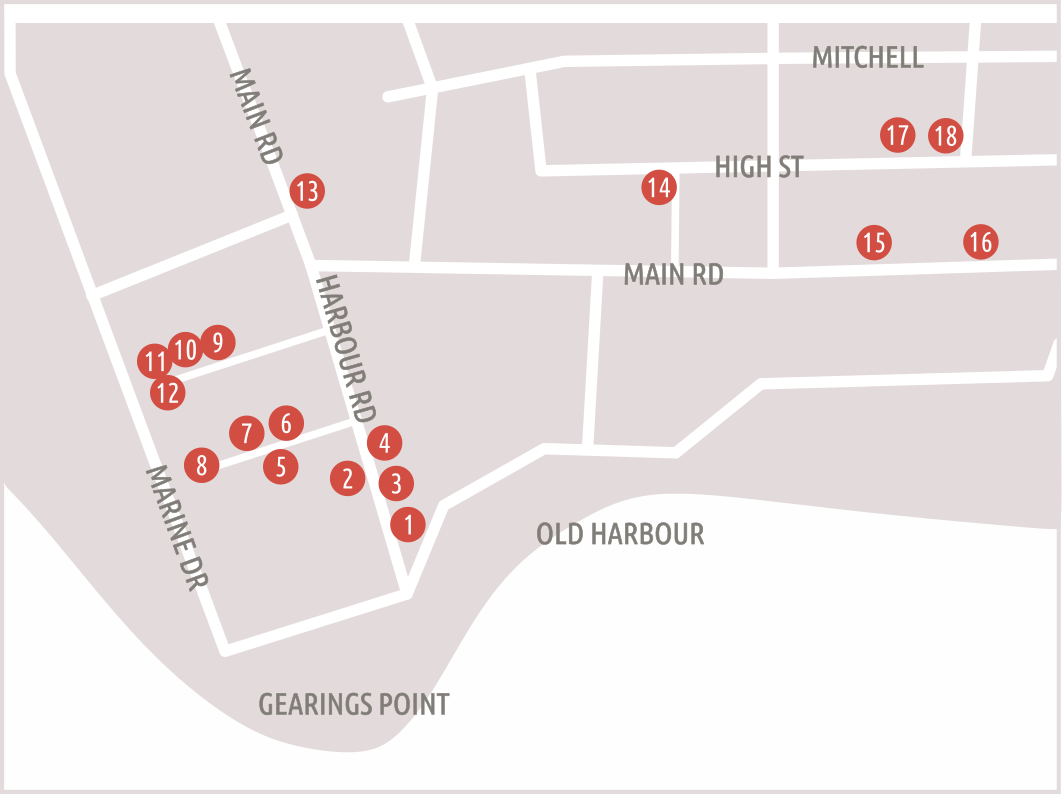 VISIT THE ART GALLERIES IN HERMANUS
You can download the FREE PRINTABLE ART WALK MAP here.